James C. Sprecher, CFP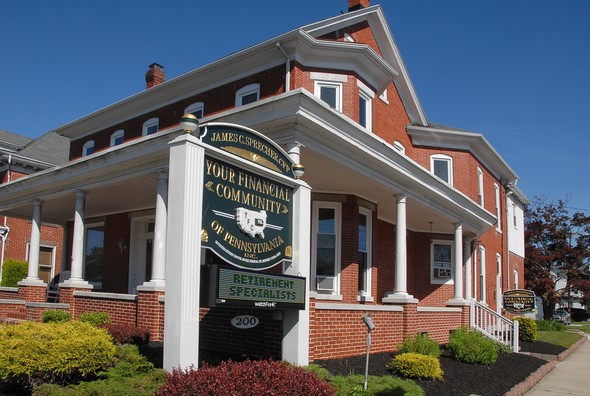 "ONE STEP AHEAD"
Your Financial Community of PA, Inc. has served our clients since 1985 by always striving to stay "ONE STEP AHEAD" in products and services.  We are a full service insurance and financial services firm with our focus on helping clients plan for retirement and insurance needs.  There will be different factors that motivate each client.  We are committed to understanding each clients individual financial needs, objectives, and goals to develop an appropriate financial plan.
Estimate of the maximum amount of financing you can expect to get when you begin house hunting.

Determine whether you should consider refinancing your mortgage.