James C. Sprecher, CFP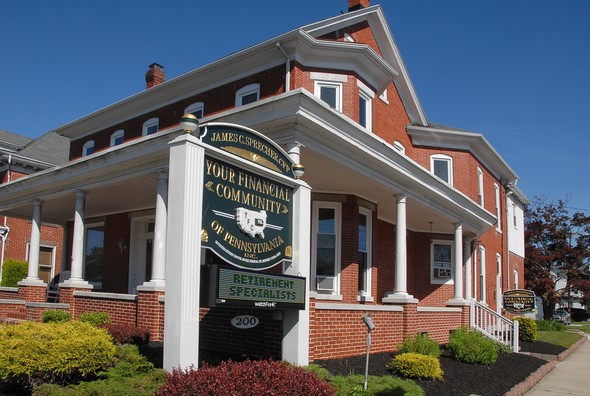 "ONE STEP AHEAD"
Your Financial Community of PA, Inc. has served our clients since 1985 by always striving to stay "ONE STEP AHEAD" in products and services.  We are a full service insurance and financial services firm with our focus on helping clients plan for retirement and insurance needs.  There will be different factors that motivate each client.  We are committed to understanding each clients individual financial needs, objectives, and goals to develop an appropriate financial plan.
Find out how individual impact bonds may allow investors to preserve principal and generate income while supporting activities that are important to them.

Many U.S. states offer a way to avoid probate when leaving the family home to your heirs. Learn more about transfer-on-death deeds.

Treasury Inflation-Protected Securities (TIPS) can help hedge a bond portfolio against a potential spike in inflation.

Dining out is on the decline. Discover why Americans prepared about 82% of their meals and snacks at home in 2018.
Estimate of the maximum amount of financing you can expect to get when you begin house hunting.

Determine whether you should consider refinancing your mortgage.