James C. Sprecher, CFP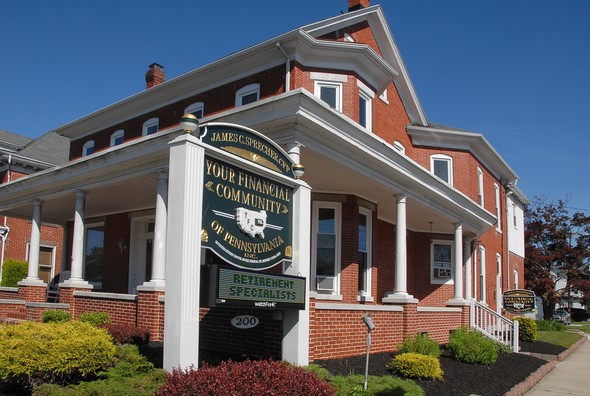 "ONE STEP AHEAD"
Your Financial Community of PA, Inc. has served our clients since 1985 by always striving to stay "ONE STEP AHEAD" in products and services.  We are a full service insurance and financial services firm with our focus on helping clients plan for retirement and insurance needs.  There will be different factors that motivate each client.  We are committed to understanding each clients individual financial needs, objectives, and goals to develop an appropriate financial plan.
A 2017 survey found that only 42% of U.S. adults had a will or living trust. Here are three basic reasons why everyone should have a will.

Discover the role a reliable business valuation can play in succession, tax, and retirement planning.

An overview of Section 529 savings plans, including their traditional use for college saving and the new rules for K-12 tuition.

One change made by 2017 tax legislation, a new way of measuring inflation, may have a significant effect on individual taxpayers over the long term.
Estimate of the maximum amount of financing you can expect to get when you begin house hunting.

Determine whether you should consider refinancing your mortgage.