James C. Sprecher, CFP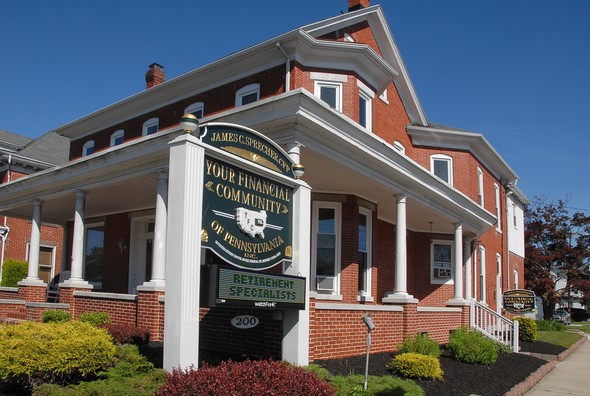 "ONE STEP AHEAD"
Your Financial Community of PA, Inc. has served our clients since 1985 by always striving to stay "ONE STEP AHEAD" in products and services.  We are a full service insurance and financial services firm with our focus on helping clients plan for retirement and insurance needs.  There will be different factors that motivate each client.  We are committed to understanding each clients individual financial needs, objectives, and goals to develop an appropriate financial plan.
Seven classic quotes about investing from successful investors, economists, and other insightful thinkers.

Some strategies to help fixed-income portfolios weather a period of interest rate uncertainty.

The New Year might be a good time to review and update beneficiaries on estate documents, insurance policies, and financial accounts.

A glimpse into how blockchain might impact businesses, and a warning for investors to heed the risks associated with blockchain investments.
Estimate of the maximum amount of financing you can expect to get when you begin house hunting.

Determine whether you should consider refinancing your mortgage.